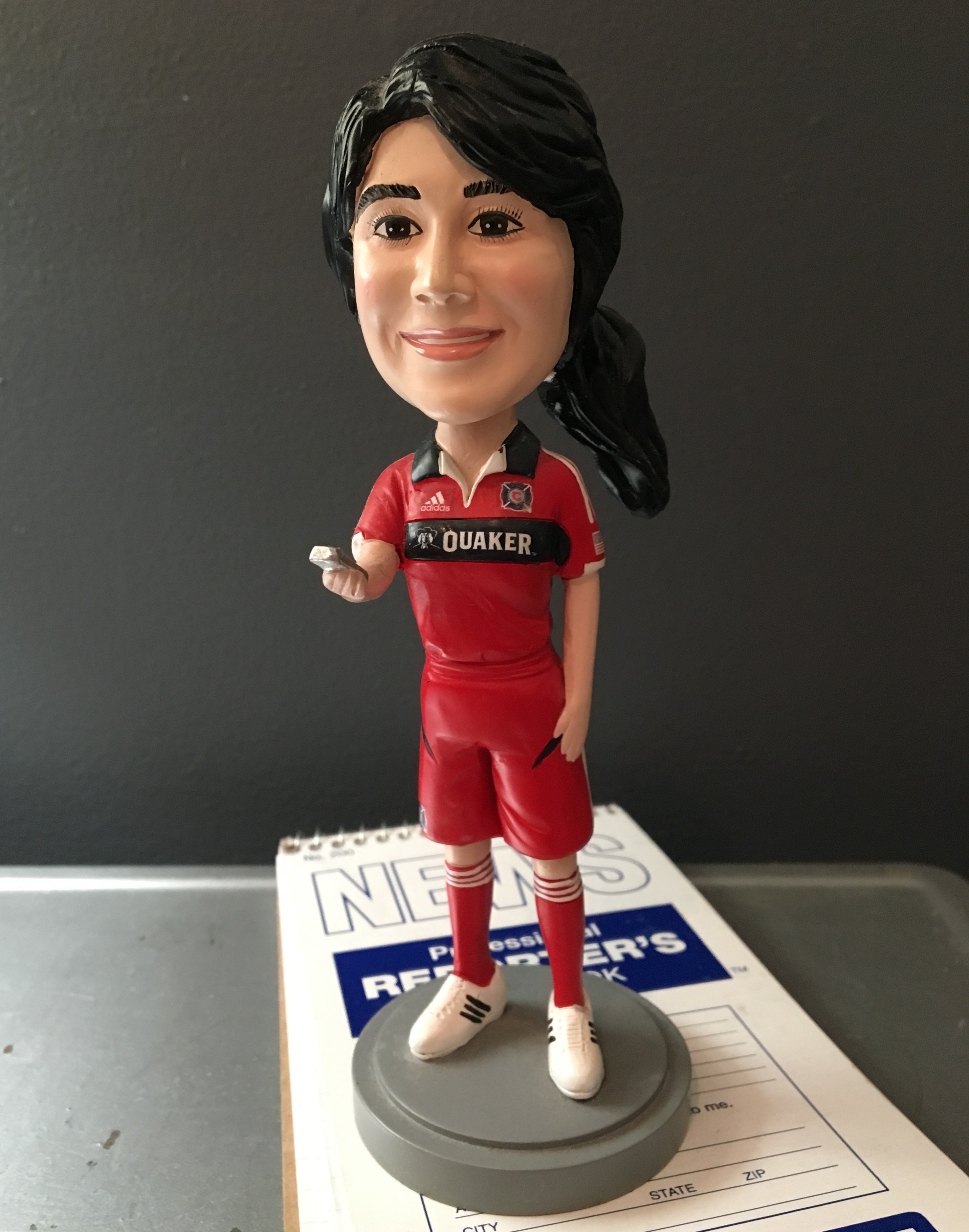 I'm an independent journalist living in Chicago, reporting everywhere.
My recent freelance work has appeared in The New York Times, Vulture, Rolling Stone, The Atlantic, VICE News, BuzzFeed, Teen Vogue, Chicago Magazine and other publications.
Through summer of 2019, I'm serving as one of three reporters in residence with City Bureau, a civic journalism lab on Chicago's South Side, where I'll focus on redeveloping the news fellowship program and serve as a team lead for the 2019 reporting cycles.
My non-written reporting includes investigation, research and advance team work for documentary projects -- all of which, thus far, have focused on criminal justice stories.
For five years, I covered national breaking news, politics, criminal justice and the death penalty at HuffPost. Near the end of my time there, I got into obituary writing (I hope to continue that until someone writes one for me). Some of the most rewarding stories I covered were the Richard Glossip execution battles in Oklahoma, the Philando Castile shooting and aftermath in Minneapolis, the NFL's CTE scandal and the 2016 presidential election.

Previously, I covered music, entertainment and culture, with an occasional dispatch covering Chicago's Major League Soccer team, The Chicago Fire (they made me into a bobblehead which, sadly, doesn't resemble me in the slightest).
My favorite stories are the ones that find the unexpected link between two very different subjects -- the kind that help you understand the world a little differently after you read them.
In the field, my storytelling toolbox includes a full slate of multimedia -- from produced audio segments, live streams, photo essays. My favorite accompaniment for any story is original artwork or a photo shot by an actual photojournalist.
I support equitable representation and inclusivity in the newsroom. I serve as a board member with the Association for Women Journalists - Chicago and am a member of the Writers Guild of America - East and a charter member of the HuffPost Union.